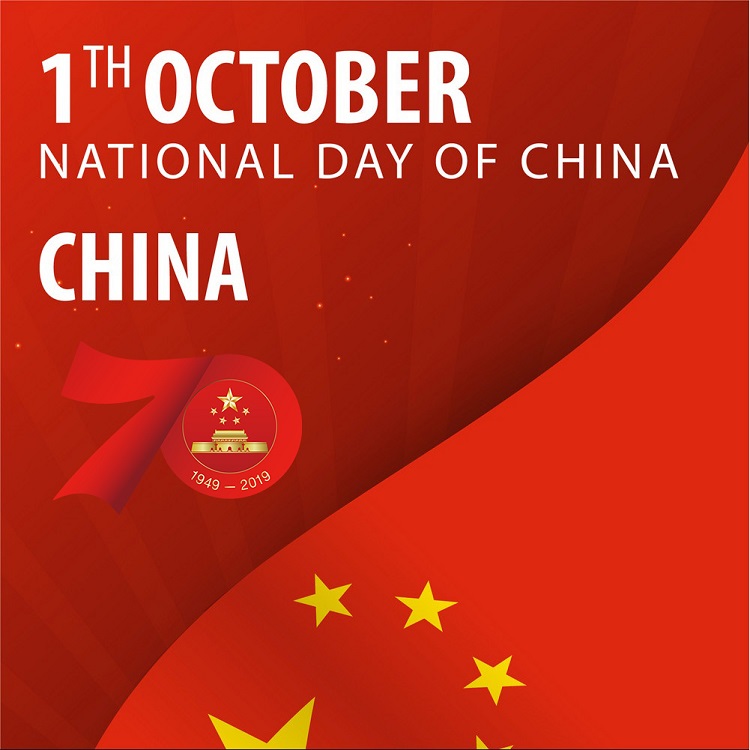 Dear friend, as you know the national holidays of our country is upcoming ,
In order to celebrate these great day,
our office will be temporarily out of duty from Oct 1st to Oct 6th, 2019.
We will be on duty on Oct 7th, 2019, during the holidays, the order is normally accepted.
But all orders will be shipped after the holidays.
Happy National Day to all of our friends !